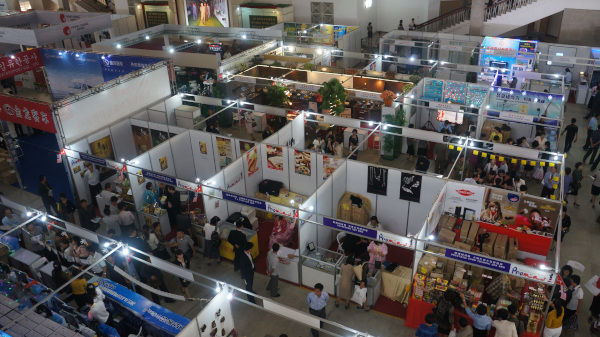 Trade exhibitions are the events in which a company should participate if the product it wants to promote is for a very specific industry or user group. The visitors to such exhibitions can be either public or can be only people representing companies of that industry. But in both the cases, the benefit is that only people specific to the industry will be the visitors. This will ensure that you reach your target audience effectively and well as quantitatively. The other benefit is that you have the opportunity to demonstrate your product to the customer who can understand the product as well as experience it.
If you are really keen on promoting your business / product through exhibitions, then here are a few tips for you –
1. Research the market – Study your target audience to understand their needs and behaviour. A market study will help you choose the right tool for exhibition – Demos, Product or Banner Displays. This will also help you decide which exhibition event you should participate in.
2. Identify you objective – It can be promoting your business or product. The objective will help you choose the tools, number of resources, the venue, as well as the actual space in the exhibition space. These factors will govern your budget for the event.
3. After you have identified your venue, tools, actual space and your budget, you should have a plan for the event day. This will include the role of each resource you are deploying. The way these resources will interact should also be determined so that your efforts & resources are utilized to the maximum. This will include planning & preparation for the demo or presentation. If you want you can avail services of companies such as The Showman which are experts in exhibitions. They offer planning services for exhibitions.
Article Source: http://EzineArticles.com/2197264